STUDIO LINE (541) 684-0979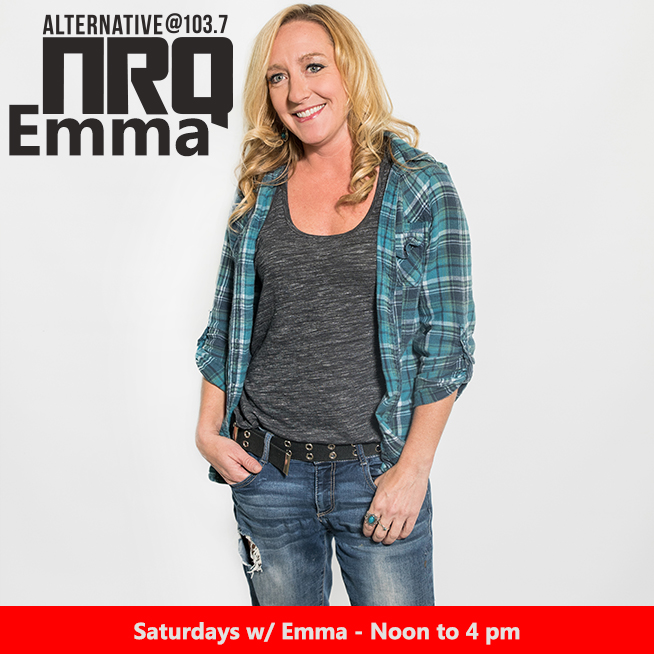 What's up I'm Emma. So I was born on an Army base in Hawaii, then we were stationed in Alaska. When I was 4 my two older sisters and I moved to Grants Pass Oregon with my mom and I spent my summers with Dad in Alaska which was a pretty rad deal.
After High school I came to the School of Journalism at the U of O and accidentally fell in love with doing radio. I can apply my love for some of my favorite things! (besides Nintendo, my Jeep…firefighters…and my dog BW aka Butch Walker).
Writing, comedy and music…AND I get to laugh tons? Hell yeah. Plus, I got to start my internship on the station and that was the only station I listened to when I moved here…yup, KNRQ.
Now I produce and host 'The KNRQ Morning Show!"
So, enough about me…