STUDIO LINE (541) 684-0979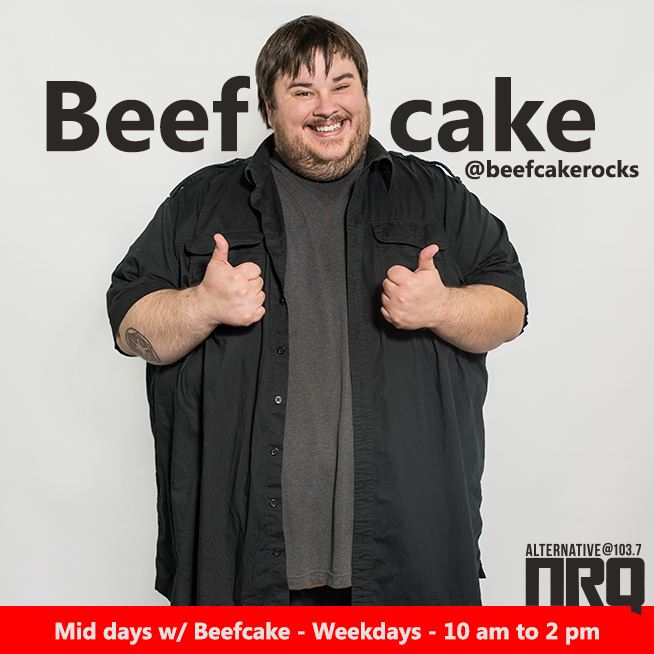 I was born and raised in Portland, Oregon; and started my radio career here in Eugene, Oregon LONG AGO (in 2005). I'm a huge nerd in person. I can usually get down on anything comic book or fantasy related – Star Wars, Star Trek, LOTR… if it's nerdy, I'm game.
I love a good gangster movie (Goodfellas, Casino, A Bronx Tale) and anything about SPACE! Wanna have a long conversation with me? Talk to me about Game of thrones.
I have 2 cats, but dogs are awesome too. I've seen a few good concerts in my day, my first ever was ADEMA in Portland when I was in JR high. Thanks to my big brother being an intern at a radio station (see, radio is in my blood). My favorite shows that I've seen are The Offspring, Static X, Metallica and System of a Down. I love Thai and Hawaiian food, (Musubis)!
Fun fact about ME: Harry Potter and I have the same birthday, meaning I might actually be the chosen one!