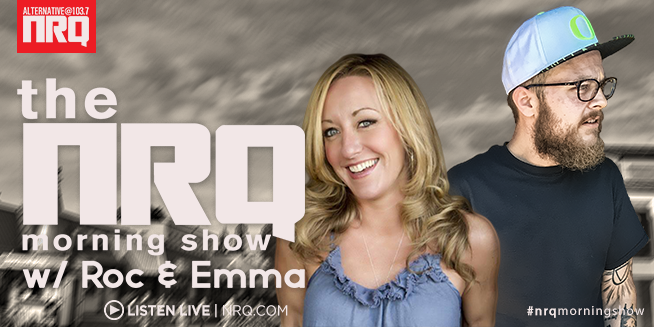 STUDIO LINE (541) 684-0979
Alternative 103.7 KNRQ wakes you up with Roc and Emma. They're LIVE, LOCAL and READY to help you start your day at 6:00 AM!
Join the show's discussion on Twitter by using the hashtag #NRQMorningShow, or Facebook. You can also call in to the show at any point 541-684-0979!
Click image below for Roc's bio: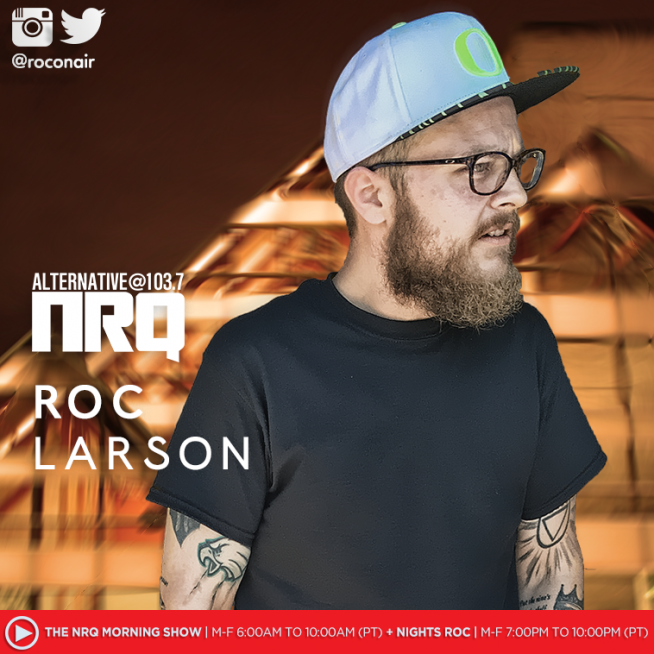 Click the image below for Emma's bio: